Instructional Videos
Our videos make learning to spell fun and easy. Students can learn at their own pace from home or school.
Watch a video
Game-Based Practice
Our spelling game is exciting to conquer. Students earn badges and awards while mastering word patterns for a lifetime.
Play a level
Real-Time Data
Our dashboard provides instant tracking of student performance. Teachers can view student growth at a glance.
Learn more
Teachers
Reach every student.
Looking for a better way to teach spelling? Rocket Spelling makes it fun for students to master core spelling patterns. Self-paced video lessons make differentiation a breeze, and immediate feedback helps you monitor and respond to student needs.
Getting started is easy.
Learn more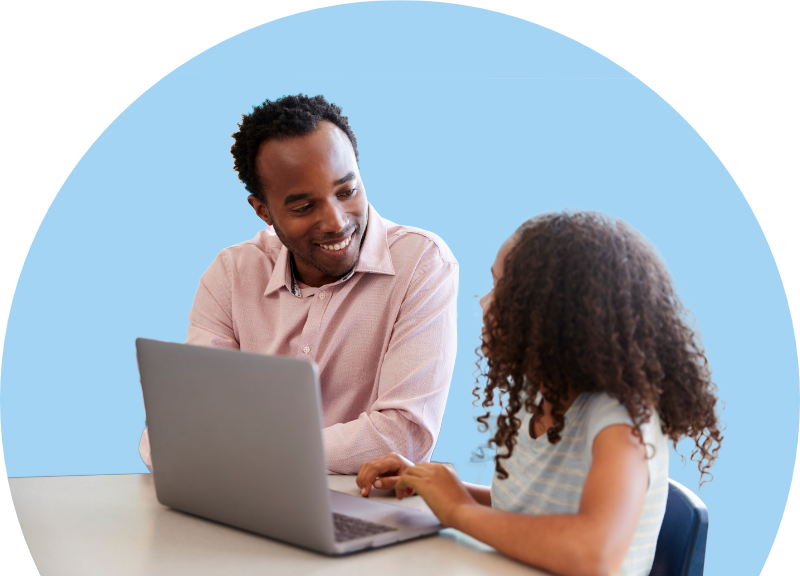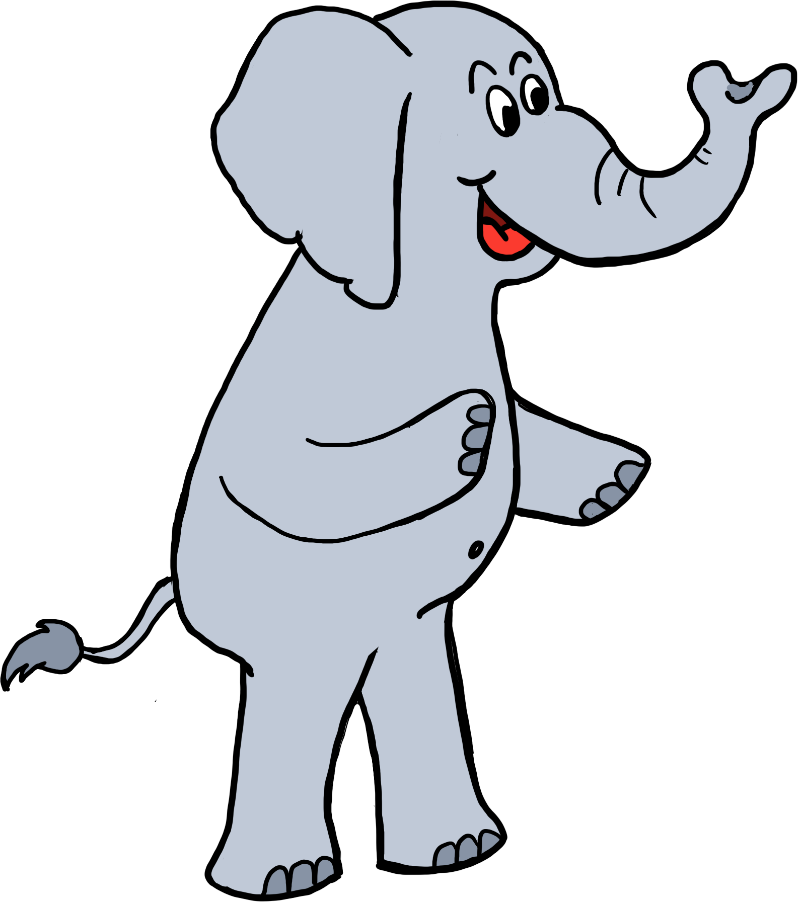 Enter your email now to get 14 days free!
You'll get access to all of Rocket Spelling with no credit card and no commitment necessary. Your students will love it.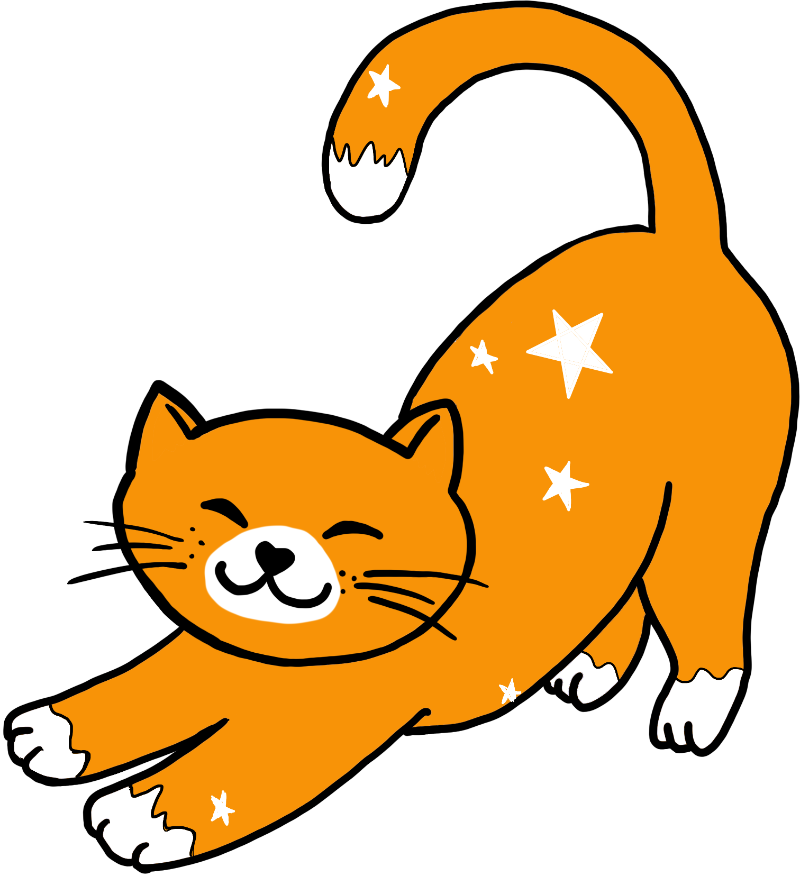 Districts
Spelling made simple.
Looking for an all-in-one spelling solution? Rocket Spelling is perfect for your entire district. Our mastery-based program provides a consistent foundation that enables all students to reach their full potential. A live dashboard provides valuable data to track student performance over time.
Get your district aligned on spelling, all at an affordable price.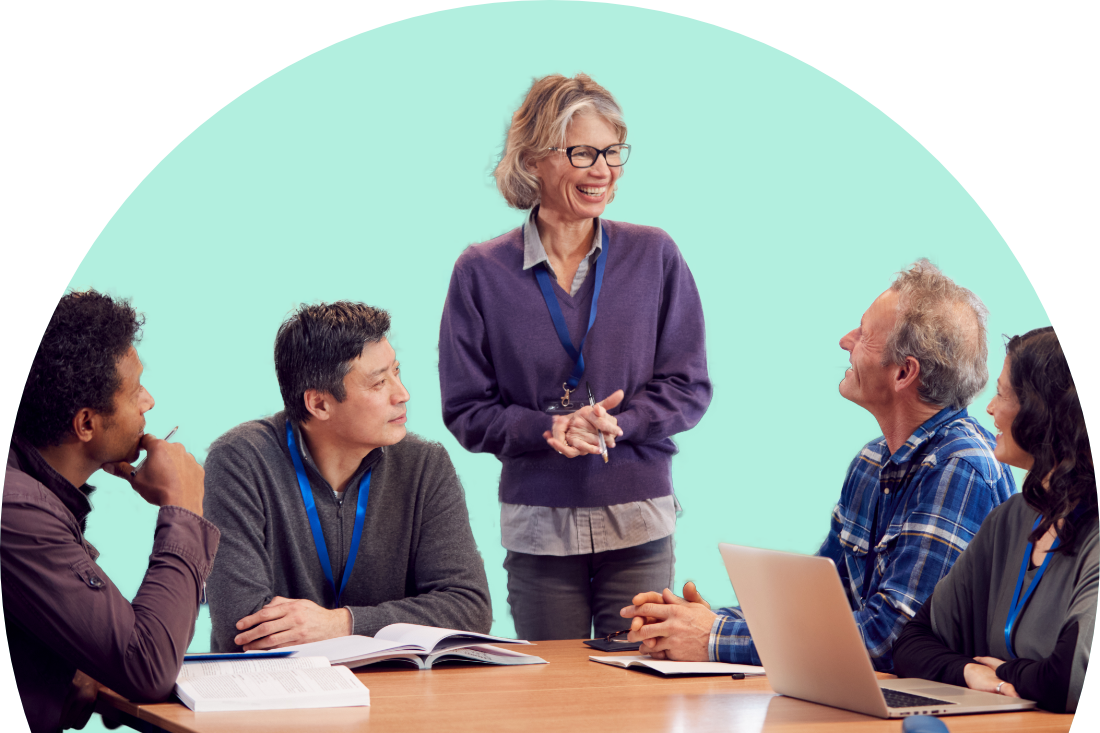 Students
Start your spelling adventure.
Blast off on a journey through space! Learn to spell as you follow the adventures of Astro the cat and Ed the elephant. Then use what you've learned to conquer spelling challenges, unlock badges, and win awards.
A new world of spelling awaits you.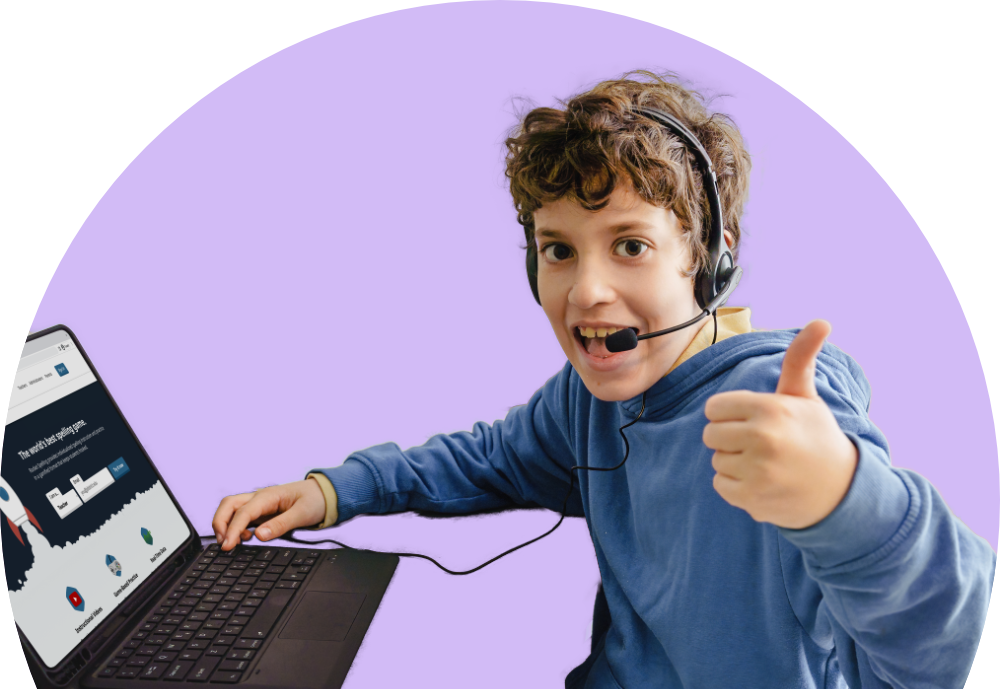 Parents
A strong foundation.
Rocket Spelling is the simple, effective way to teach your child to spell. Clear and engaging video lessons teach your child the fundamentals, and fun, game-based practice makes the learning stick. You'll be amazed at how fun spelling can be!
Set your child up for spelling success today.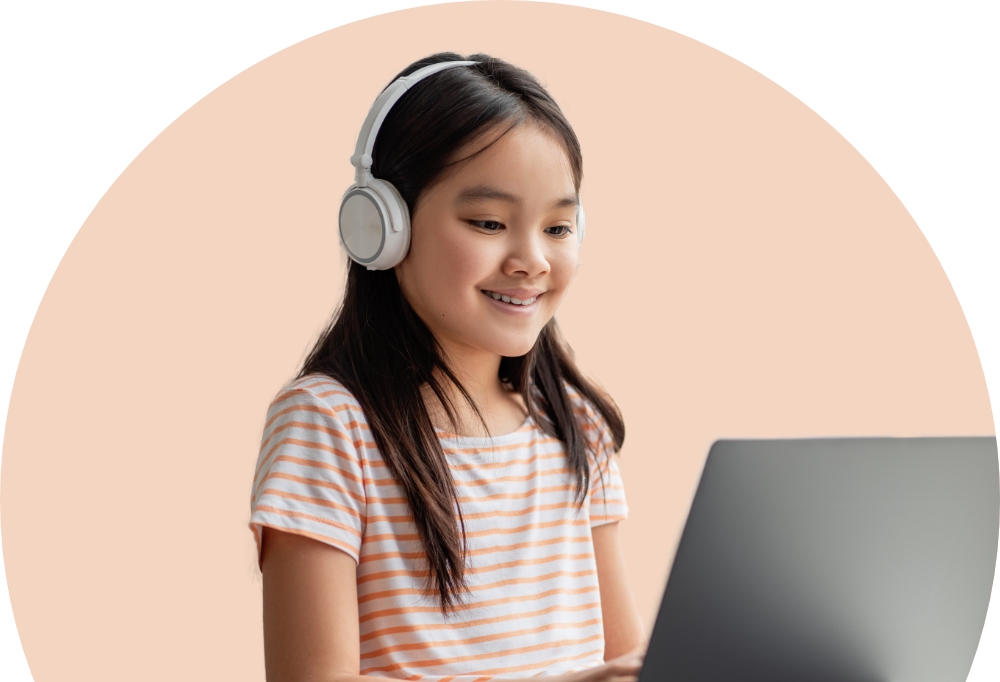 Loved by nearly 100,000 students
and trusted by teachers everywhere
Ready to get started?
Enter your email below for a 14-day free trial.